Luxury Acrylic Home Decor designed to elevate any space
Our online assortment never falls short of style. Our pieces are great accessories for hosting, organizing your home and workspace, or to simply brighten up your room. Browse through our catalogue of unique pieces and add some Coloré to your home.
Blog
This summer is all about colour and we've rounded up the top 4 colours you'll be seeing everywhere this season. From fashion to interior decorating, keep scrolling to discover this...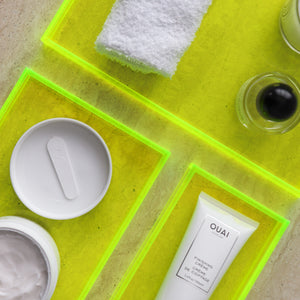 Our pieces are much more than a colourful decor piece! Scroll to learn the variety of ways to use our products to organize your spaces, while keeping them aesthetically pleasing....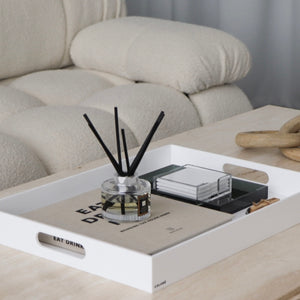 STEP 1: START WITH A BASE The first step to styling the perfect coffee table is to start with a strong base. A large tray or coffee table book...